By Ashley
There are a lot of questions out there about Mormons. First off, let's answer the question, "what is a Mormon." A Mormon is not an inanimate object. A Mormon is a human being who happens to be nicknamed a Mormon because of his or her belief in the book titled "The Book of Mormon: Another Testament of Jesus Christ." Mormons are more properly called members of The Church of Jesus Christ of Latter-day Saints. I am a Mormon… Here's my story: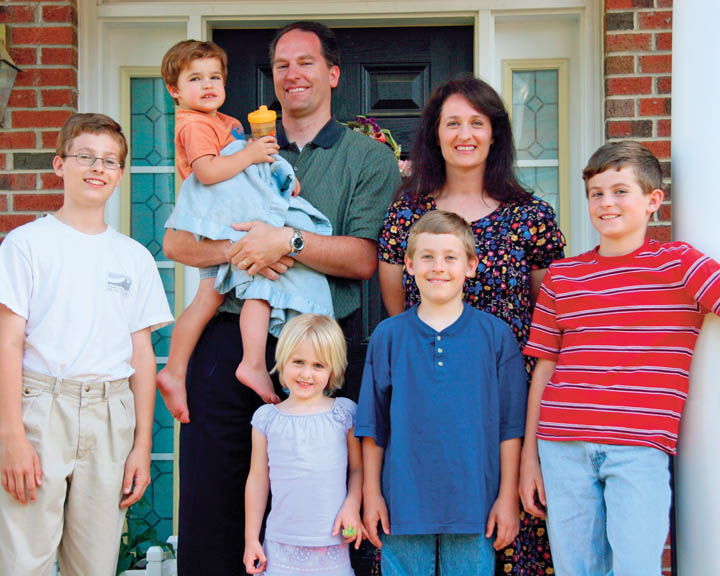 I am twenty-three years old. I'm married to a wonderful man whom I met in high school. We have been married for two years now (wow how time flies!). We just had a baby in June, and he is now 7 weeks old. My hubby and my son are the gems in my life; I love them more than words can describe and I want to spend all of eternity with them. I also love dearly my parents, grandparents, my siblings, nieces and nephews, and my in-laws; and I would like to spend eternity with them too! The message of eternal families is what appeals to a lot of investigators of the Mormon Church and leads them to take the step of baptism into the Church. It was this message (along with a lot of other great stuff that Mormons have to offer) that caught my own family's attention. Volunteer missionaries knocked on the door of my sweet mother's house when she was just eight years old. The message that those elders brought resonated with my grandparents. Through weeks of studying, praying, and attending Mormon meetings, they decided to be baptized into the Church of Jesus Christ.
My life is nothing out of the ordinary. I eat yummy foods, exercise, run marathons, shower (thank goodness), play games, eat more yummy foods, read, swim, watch occasional TV, cook, clean, etc. But those are things that I do, they are not who I am. I am first and foremost a family gal, and member of The Church of Jesus Christ of Latter-day Saints. I strive to have all aspects of my life revolve around the teachings of Jesus Christ. Tyler (my husband) and I try to stay faithful by not only attending church on Sundays, but we regularly attend the LDS temple, try to actively do service for others, and have personal and family prayer/scripture study every day.
As any disciple of Jesus Christ does, I make mistakes. I try not to, but during our mortal journey, it is inevitable. But I am eternally grateful for Jesus Christ who suffered the pains, sicknesses, and took upon Himself our sins, in order that I (and everyone else) might repent and continually turn toward God. I do believe and know that you do not have to be a Mormon to live a Christ-like life. But I do also believe that The Church of Jesus Christ of Latter-day Saints is the only church that provides the proper ordinances (sacred, formal acts) of the Gospel that will allow us to enter again into God's presence — the very highest kingdom of heaven.
What are the ordinances that Mormons practice?
Those ordinances include baptism by immersion, receiving the gift of the Holy Ghost by the laying on of hands, receiving your temple endowment, and being sealed in the temple for time and all eternity. These ordinances only need to be done once for an individual to receive the blessings, and so one reason my husband and I return back to the temple often is to stand proxy (representing someone else) for individuals in our family who have passed on without those ordinances, so that they might have the opportunity to accept those blessings for themselves.
Why do these ordinances matter to me, personally?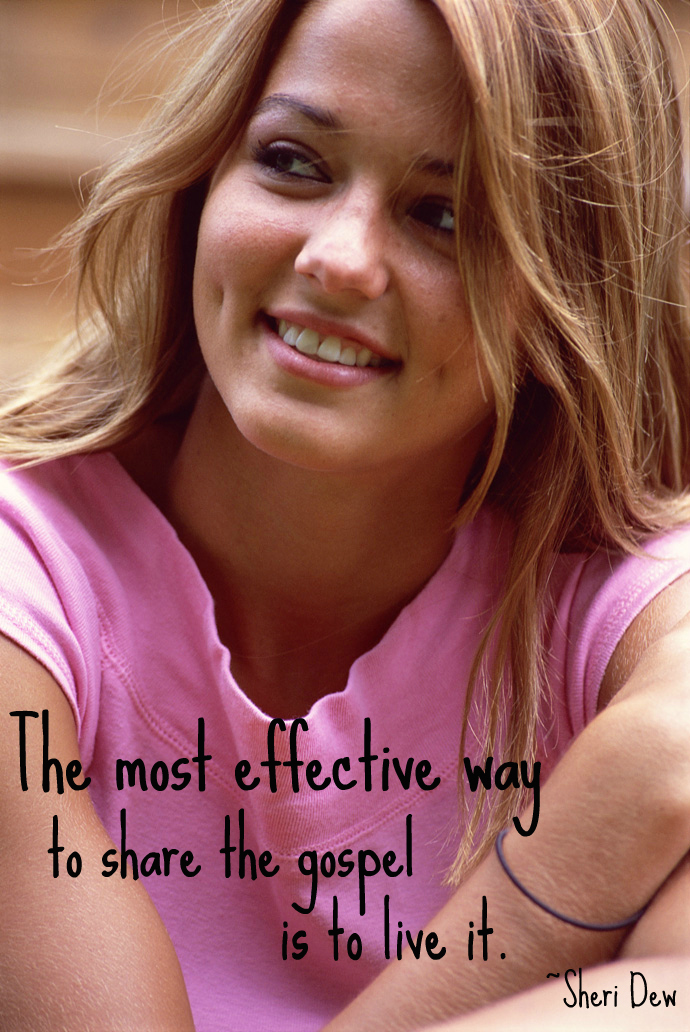 These ordinances are everything to me. The blessings that come from them are worth every effort I can summon. Some of the blessings are immediate, like receiving the gift of the Holy Ghost when I was confirmed a member of The Church of Jesus Christ of Latter-day Saints. And I have faith that other blessings, like having an eternal family, will be realized in the hereafter—if I remain faithful. Regardless if the blessings are immediate or not, they give me meaning to living a good life. And most importantly they all teach about how to accept and live God's plan. And to explain one of the reasons I care about the work for the dead, I will quote a living apostle, Neil L. Andersen:
If we can look back through the generations, we see those who helped us to get where we are now—those who forged the way before us, whether they were members of the Church or not. And in the restored gospel we realize even more deeply our responsibility to link them to us through the ordinances of the temple. In a letter from the Prophet Joseph Smith to the members of the Church, we read: 'These are principles in relation to the dead and the living that cannot be lightly passed over. . . . For their salvation is necessary and essential to our salvation, . . . they without us cannot be made perfect—neither can we without our dead be made perfect' (Doctrine and Covenants 128:15; see also verse 18) ("Looking Back and Looking Forward," New Era, Aug. 2009, 5).
I love being a member of Christ's living Church. I know that He is at the head of the Church and that he has a Prophet, even Thomas S. Monson, who is the Lord's mouthpiece. I invite you to read the Book of Mormon: Another Testament of Jesus Christ, and then to pray and ask God if it is true (See the Book of Mormon in Moroni 10:3-4). This is what I have done, and each time I do my testimony of Mormon beliefs are strengthened tenfold.